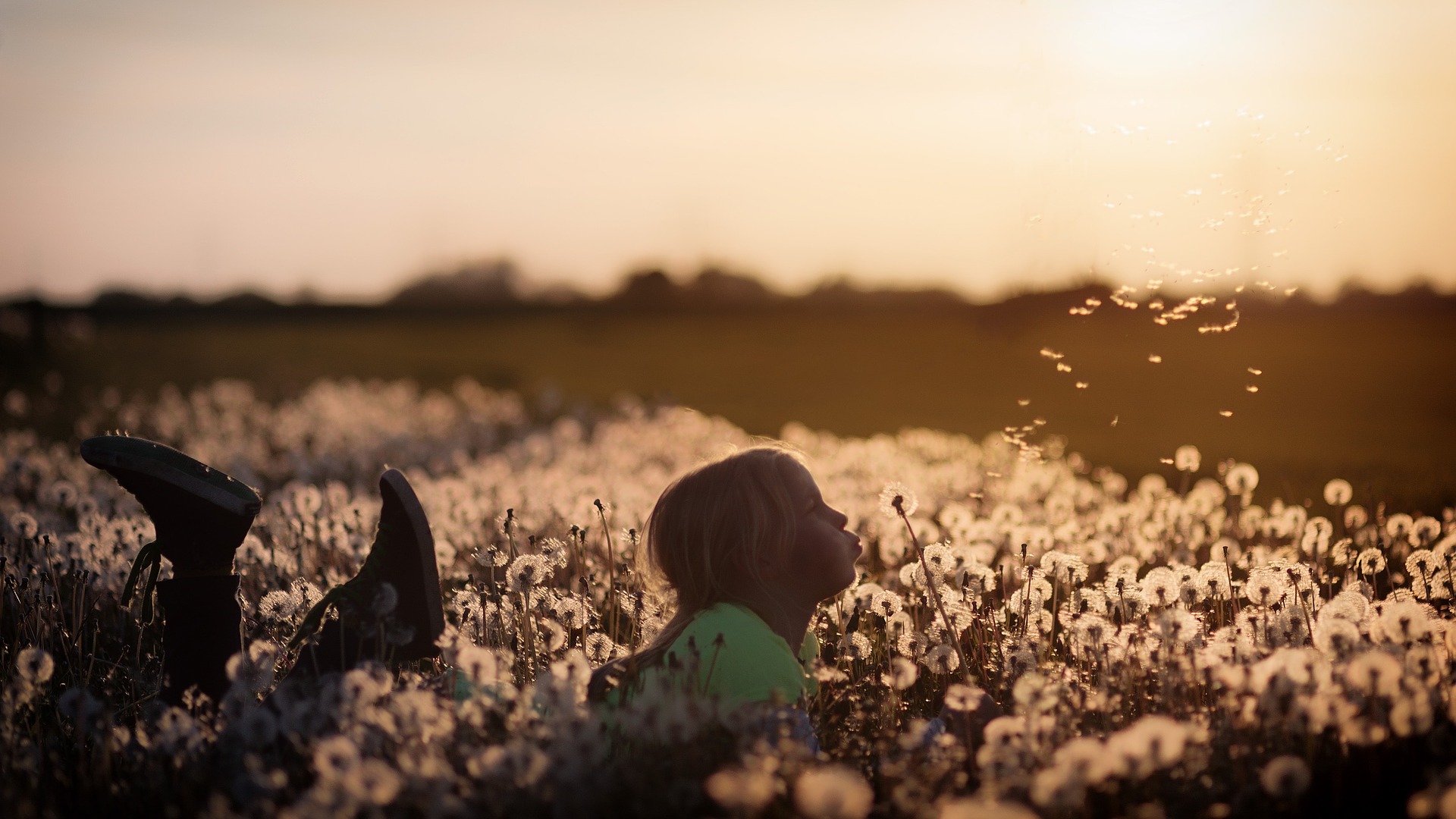 Us personal-growth blogger-types like to motivate readers to stretch and become more than they have settled for, to live epic lives of human possibility. And that's fine.
But in our enthusiasm, we may risk making some of our readers feel guilty about living an already richly enjoyable life of deep meaning and purpose just because they aren't roughing it in the Amazon or eating croissants in Paris on weekends, blogging their way to a seven-digit income or zip lining over a Peruvian rain forest, fighting poverty in Somalia or climbing Mt. Kilimanjaro barefoot.
In all our efforts to move forward, to discover our purpose, to rise to the top, experience the passion of life, to overcome and break through and accomplish and achieve and develop and become, there may be an understandable misperception that we therefore shouldn't feel satisfied with a life of everyday ordinariness.
It may seem that somehow, if you wake up every morning and smile, knowing the day will be enjoyable, not exciting necessarily, not epiphany-filled and illuminating in some profound breakthrough sort of way, but simply enjoyable, rewarding, even soothing, that life is then being squandered, that we are living less than our potential.
Well, I have a few questions:
What if you like your life … as is … without bungee cord jumps, live coal walking, and rock star lives of incredibleness?
What if you even prefer waking up to the heart-warming mundane sameness of kids slamming bathroom doors and wrestling in hallways everyday before school?
What if you believe you are doing something profoundly important by taking them to school, visiting friends and neighbors, cleaning your home, and loving your spouse?
What if soccer practice and dance class and piano lessons and church activities are the things that fill your heart with warmth and joy and satisfaction?
I have an answer:
Then you are living profoundly. You are living a deeply meaningful life. Period.
Joy in life is developed in part by continued growth. But that growth can look very different from one person to the next.
To one person, personal growth might be simply learning the art of couponing to save money for the family.
To another it might mean taking a family walk around the block each evening to get some exercise while spending quality time together.
To some, personal growth might mean working on a vital relationship by folding laundry together as you talk about the day and the kids and work and home and friends and each other
This, even if to some, personal growth involves skiing the Alps or scuba diving the Great Barrier Reef or taking that barefoot climb up Mt. Kilimanjaro.
In the end, you are the one, the only one, who will ever live your life. So live it slow and quiet in a richly rewarding peace and ignore the calls to get up and do more and run faster and build higher and grow greater, if that's the life you enjoy. Don't apologize for it … ever!
Still …
I'll still encourage readers to rise to the occasion and live with more passion and love life and living and experience it with enthusiasm, doing more, laughing more, loving more, serving more, carving out a life of amazingness with deeper purpose and meaning and joy and happiness.
But if you love your life already, well then, congratulations on an on-going project done pretty darn well so far!
The point to life is, after all, to put one foot in front of the other in our own personal development journey.
If that comes in the form of swimming in a cage surrounded by hungry Great Whites, so be it. Stay the course as you live a marvelous adventure of challenge and growth on your personal journey through life.
But if, instead, it comes in the form of learning more patience with your little one as you teach him to throw a ball in the backyard, well then, stay that course as well and keep learning and growing!
That, after all, is the bottom line of life
So live it well no matter how that growth is experienced.
And accept no calls to feel ashamed for that life well lived.
Please Share
What do you think? Please share you wonderful thoughts in the comments!
If you liked what you read, please Share and Tweet it!
And if you haven't yet, subscribe and get all future article delivered FREE to your email!
Photo Credit: Pixabay