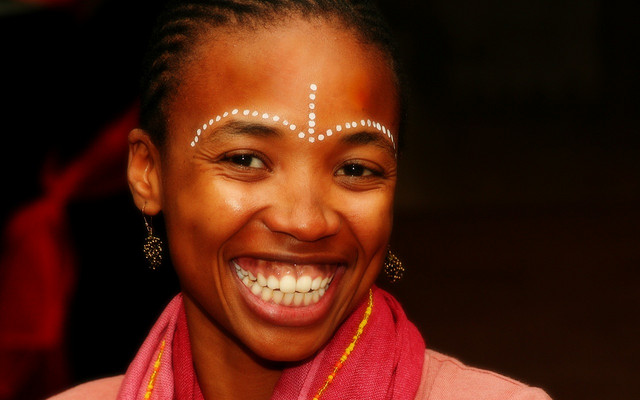 "Every time you smile at someone, it is an action of love, a gift to that person, a beautiful thing." ~Mother Teresa
It seems that with smiling, you can actually have your cake and eat it too!
Not only are smiles expressions of positive feelings (like happiness, excitement and enjoyment), the act of smiling, even if forced, enhances the very positive feelings that make us want to smile. So the smile is both cause and effect. The more we smile, even if we don't particularly feel like it, the more we feel like it.
Moreover, one person's smile is another person's reason to smile. The smile, it turns out, is one of the most contagious of human conditions.
Why a post filled to the brim with happy faces?
This post is meant to instigate a ripple effect of smiles across the globe as you grin from your heart to your face (or your face to your heart, since smiling works in both directions) as you share your smile with others and they share theirs in turn (and please feel free to share this post with them too, while you're in a sharing mood!).
Read the quotes and words under each photo and look at the smiley faces and see what happens to your own mood! Put yourself in the shoes of the happy faces and see if you can feel what they seem to be feeling.
And then just try not to smile. I bet you a 100 smiles you can't make it to the end of this post without one creeping onto your kisser! 🙂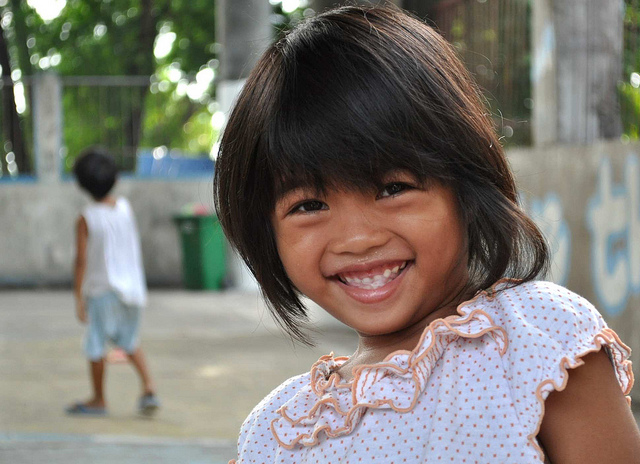 The authenticity of a child's smile touches us deeply, awakening a childlike quality in us as well. The innocence of their smiles opens something in us that shows up on our own faces.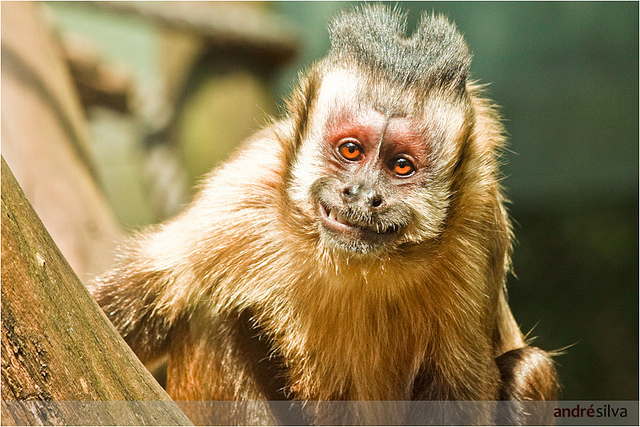 "If you're reading this… Congratulations, you're alive. If that's not something to smile about, then I don't know what is." ~Chad Sugg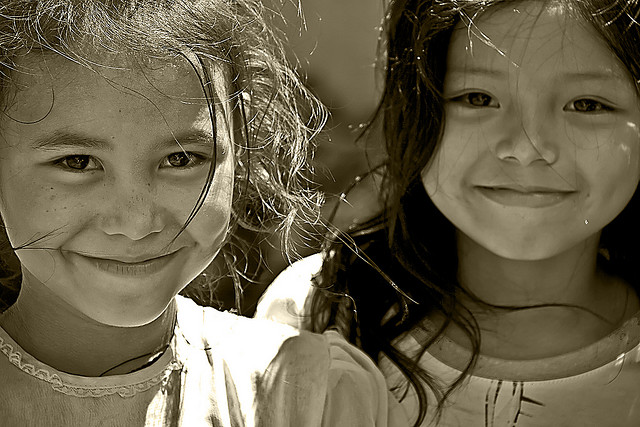 "Let us always meet each other with smile, for the smile is the beginning of love." ~Mother Teresa
Pure joy can't be hid from the face that experiences it. And it shouldn't be.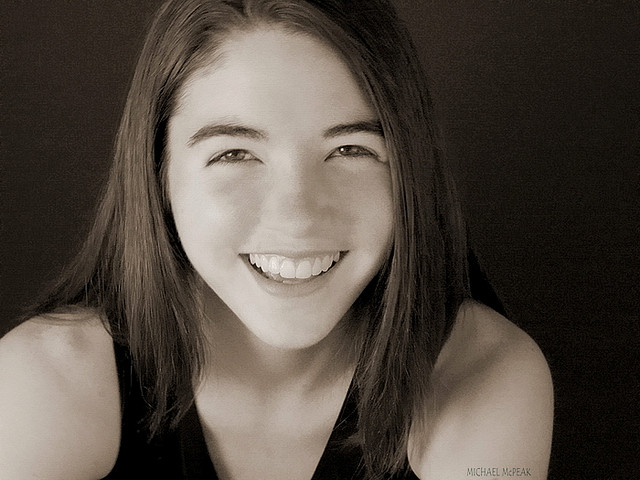 A real smile is the dew on the leaves of the soul. It is the cool breeze on a Spring day. It is the scent of freshness that wakes us up and stirs us to breathe deeply.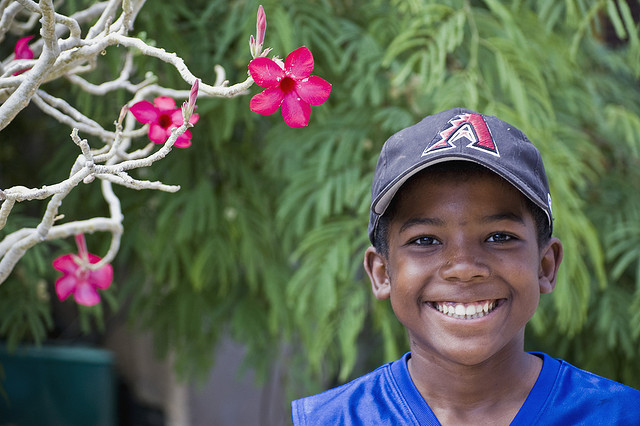 A solid smile is a hearty thing. It causes us to smile along with the smiler. It bounces off one set of cheeks and gets stuck on our own.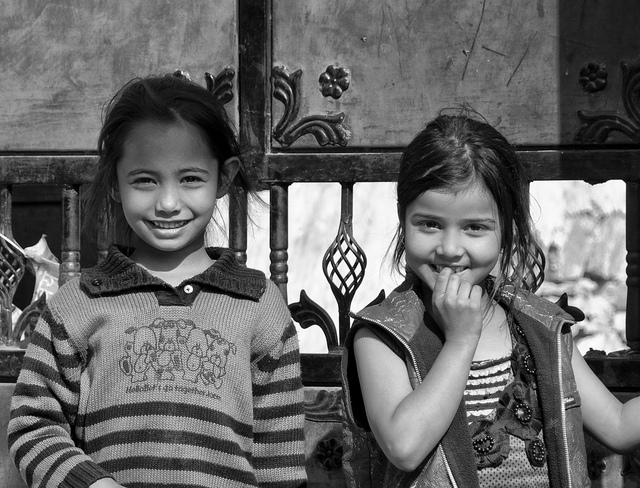 Soft. Simple. True. The smile of a child warms us like the sun after a cold day.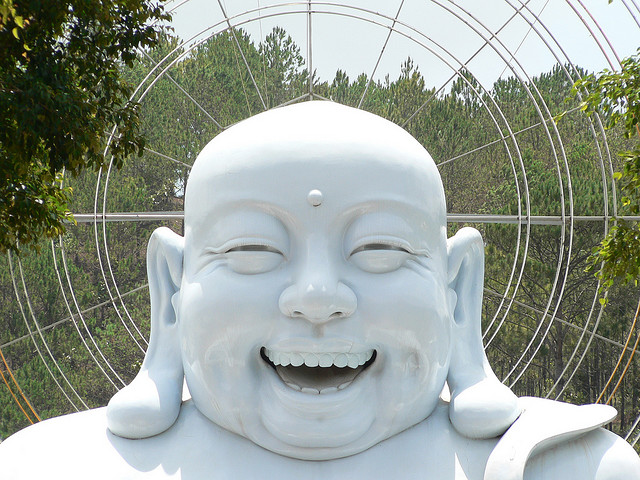 Enough said.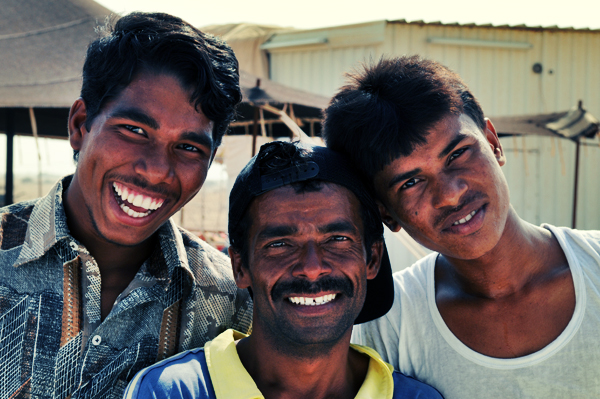 The joy a family can share in a moment when hearts bond are solidified by the smiles caught in time and remembered forever.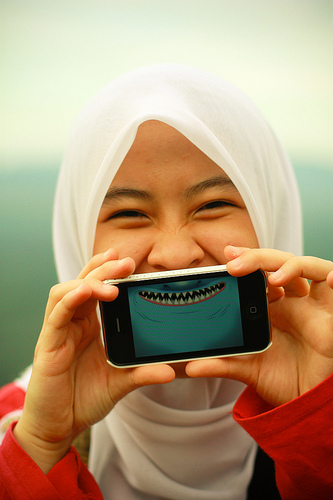 Even when smiles are obscured, eyes smile just as joyfully.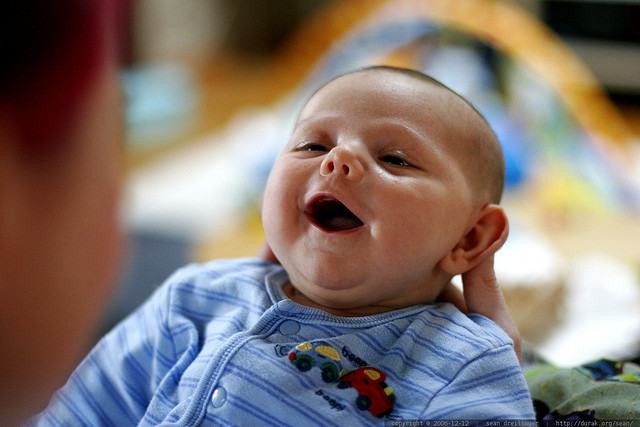 There is no smile more innocent and pure than a baby's sudden exultation of delight.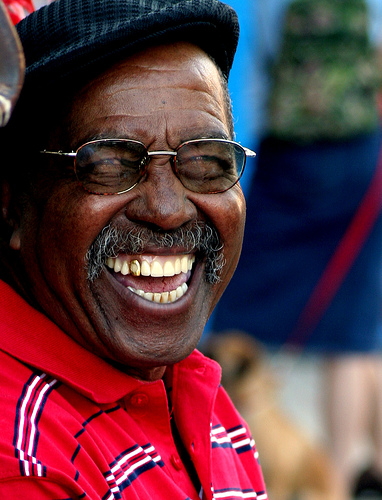 "Sometimes your joy is the source of your smile, but sometimes your smile can be the source of your joy." ~Thich Nhat Hanh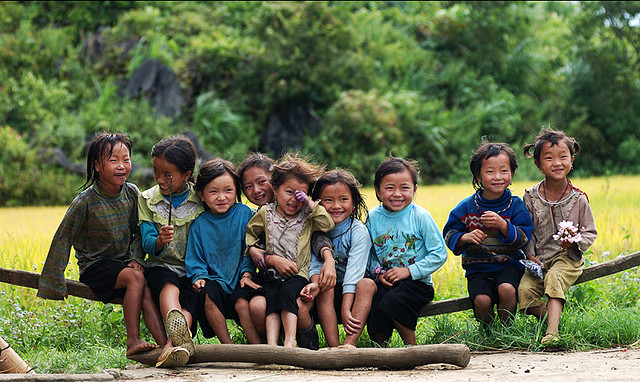 "It only takes a split second to smile and forget, yet to someone that needed it, it can last a lifetime. We should all smile more often." ~Steve Maraboli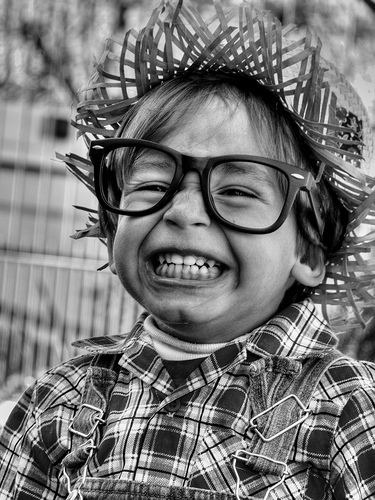 Smiles don't shrink or diminish with use; they catch like wildfire, spreading happiness while consuming sadness, devouring the funk in the heat of the joy that is expressed authentically in the moment.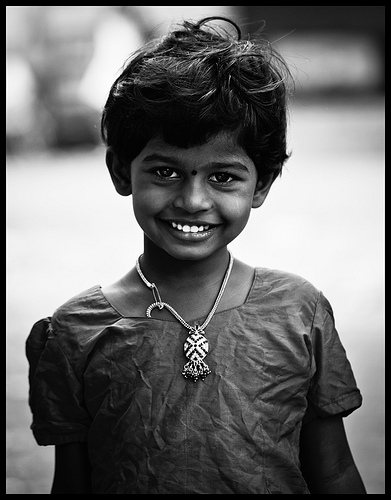 There is no salute or greeting or expression of interest greater or more rewarding than a genuine smile.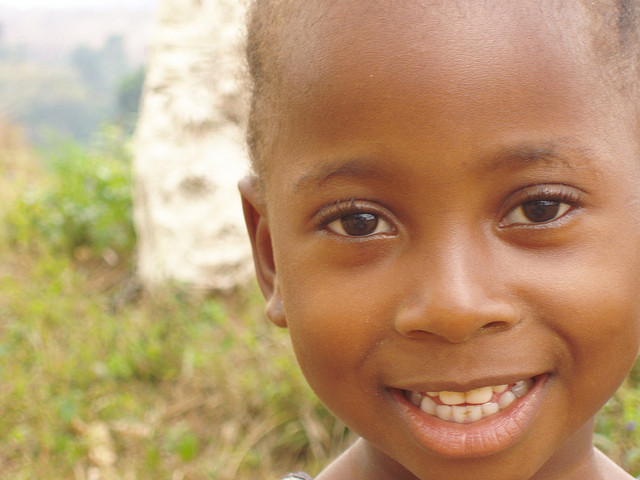 "Peace begins with a smile." ~Mother Teresa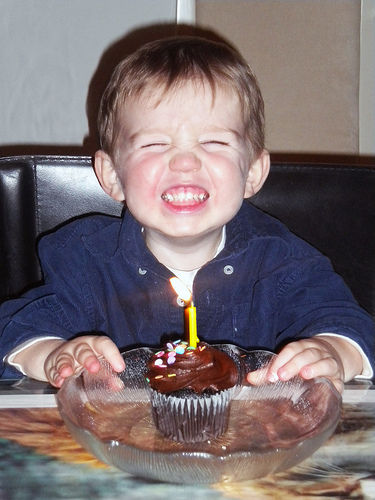 Some smiles explode off little faces in a way that obliterate the stresses and frustrations of a long day.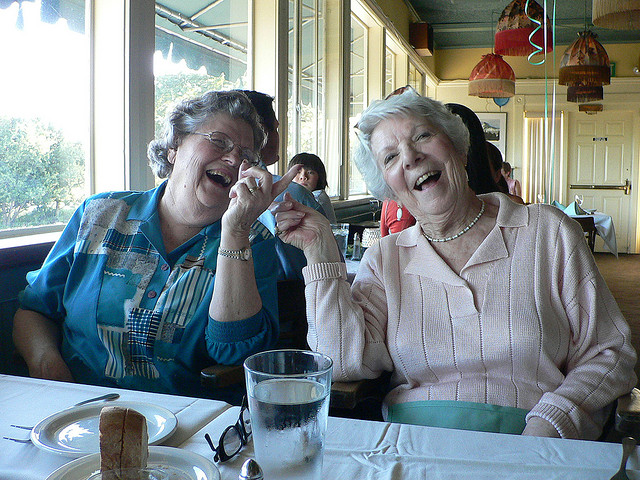 Smiles are contagious things.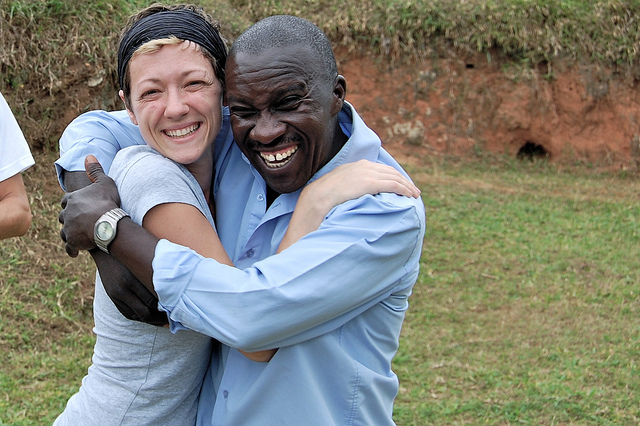 "Don't cry because it's over, smile because it happened." ~Dr. Seuss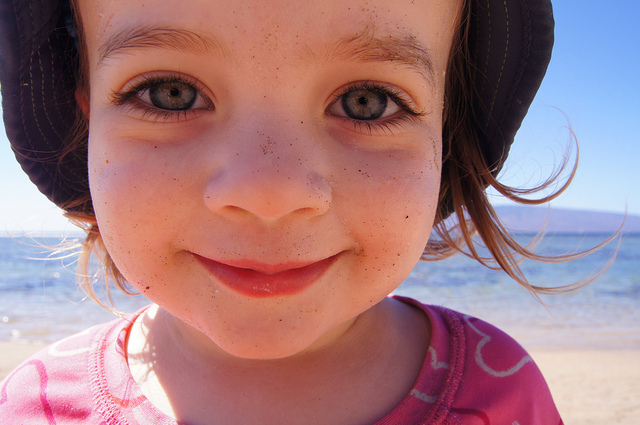 "The greatest self is a peaceful smile, that always sees the world smiling back." ~Bryant H. McGill
The smile of a child is heaven's way of reminding us that absolute beauty exists in a world that doesn't always remember.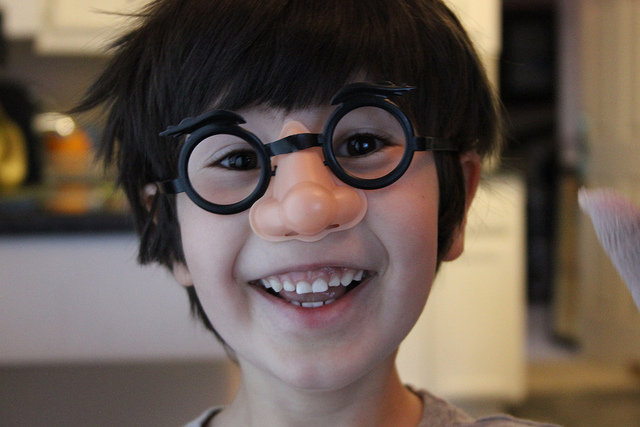 There are smiles of appreciation and gratitude. There are knowing smiles. There are smiles that express the wonderment of life. And there are silly smiles. And then sometimes, there are smiles that seem to reflect all those things rolled into a single grin.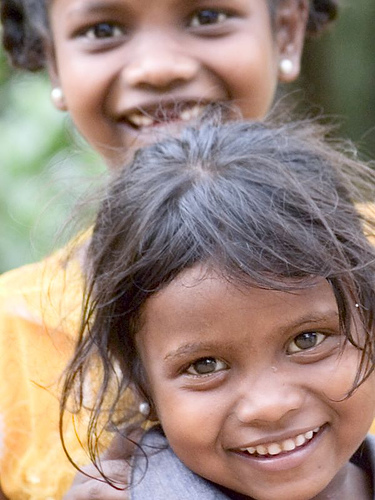 "Nobody needs a smile so much as the one who has none to give. So get used to smiling heart-warming smiles, and you will spread sunshine in a sometimes dreary world." ~Lawrence G. Lovasik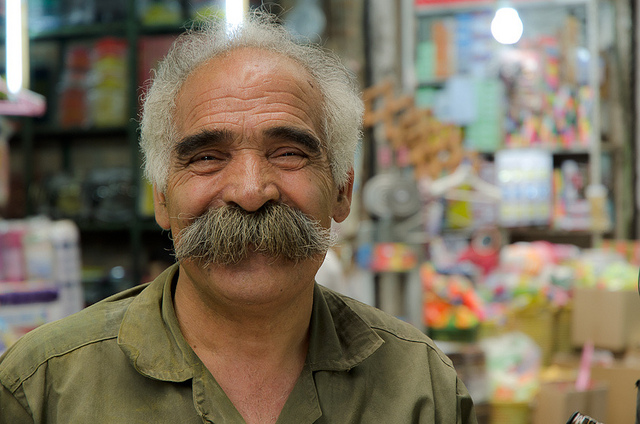 "Let my soul smile through my heart and my heart smile through my eyes, that I may scatter rich smiles in sad hearts." ~Paramahansa Yogananda
Hide an authentic smile as you wish, it will always seep to the surface of the face, settling into the lines, lifting the cheeks and sparkling in the eyes.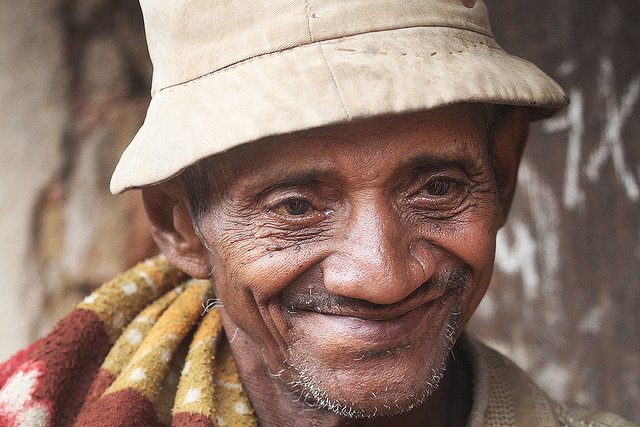 "Wrinkles should merely indicate where smiles have been." ~Mark Twain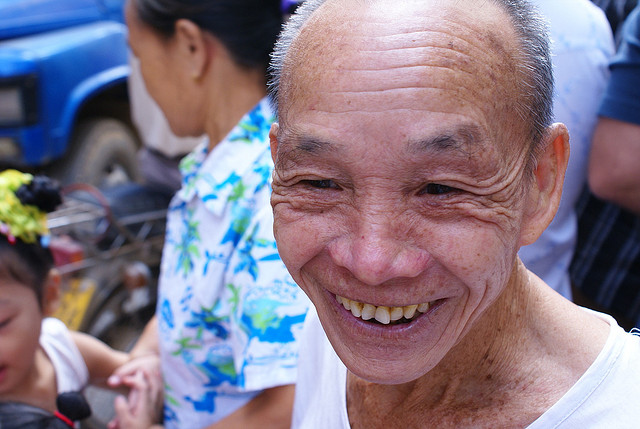 "It takes a lot of energy to be negative. You have to work at it. But smiling is painless. I'd rather spend my energy smiling." ~Eric Davis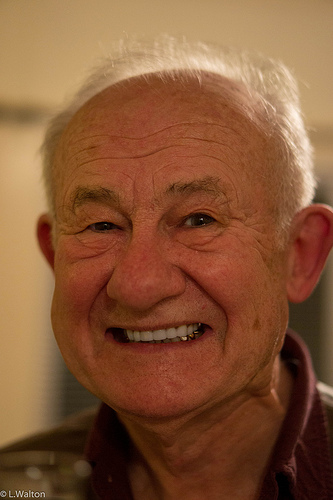 "Most smiles are started by another smile." ~Frank A. Clark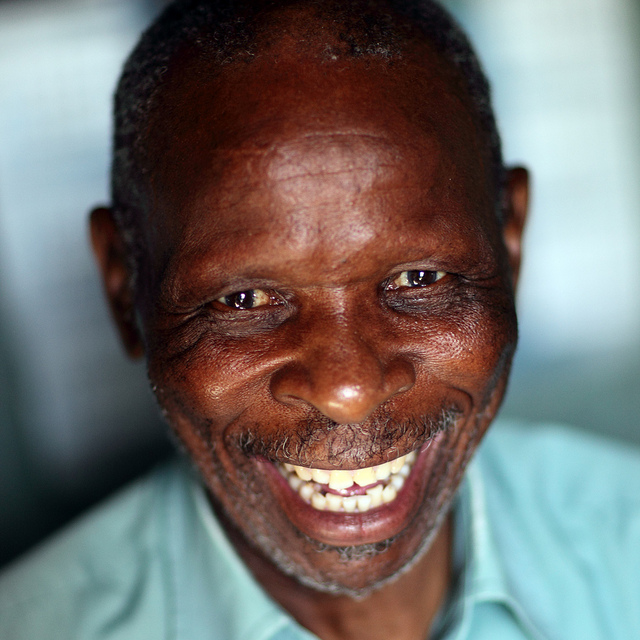 A smile can undo a decade of pain. It can lift and inspire and comfort and sooth.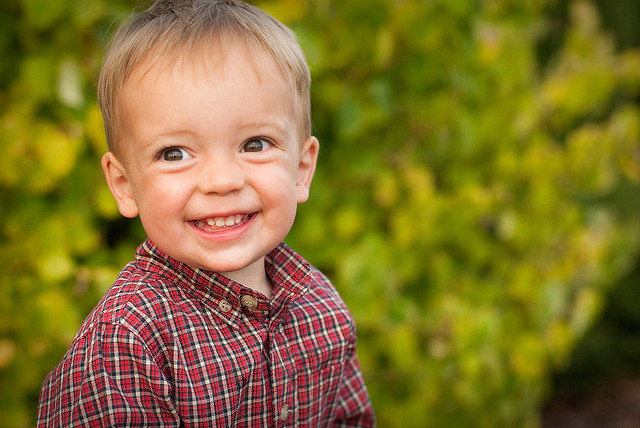 "Ah, Hope! what would life be, stripped of thy encouraging smiles, that teach us to look behind the dark clouds of today, for the golden beams that are to gild the morrow." ~Susanna Moodie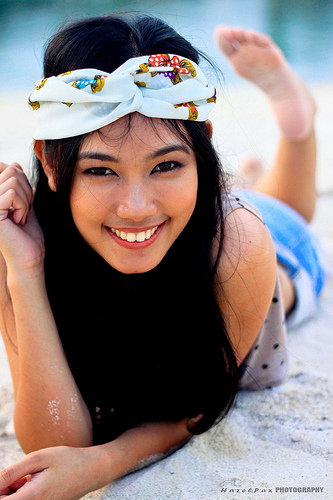 Confident smiles are sexy smiles. There need not be any flirtatiousness or immodesty. Just the soft smile that captures a simple acceptance of self and life is all that's needed.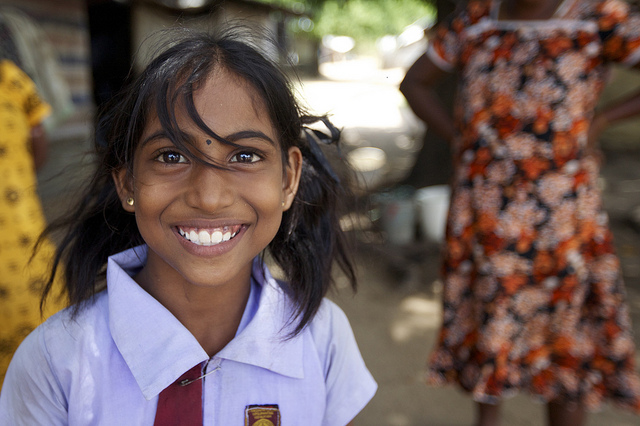 "Youth smiles without any reason. It is one of its chiefest charms." ~Thomas Gray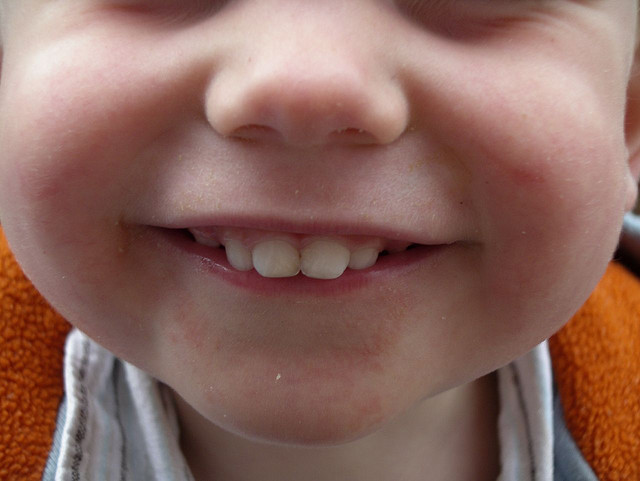 A child's smile reminds me that the divine glows warmly in the heart and soul.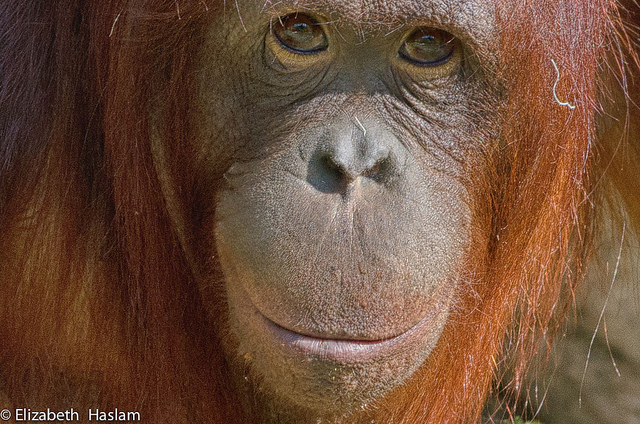 Us human types tend to mimic our surroundings. Depressed people tend to bring others down. Anxious people make us nervous. When others shout, we often start raising our voices, usually without realizing it and even when unnecessary. We're so sensitive to our surroundings (and smiles are just so darned contagious) that even smiling animals and statues can put a smile on our faces.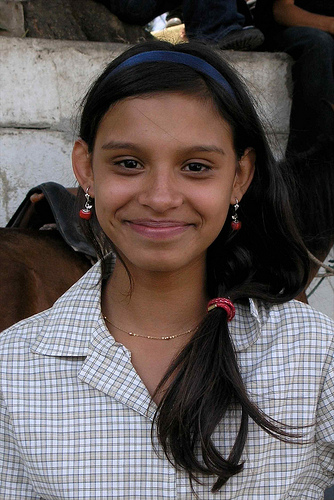 "What sunshine is to flowers, smiles are to humanity. These are but trifles, to be sure; but scattered along life's pathway, the good they do is inconceivable." ~Joseph Addison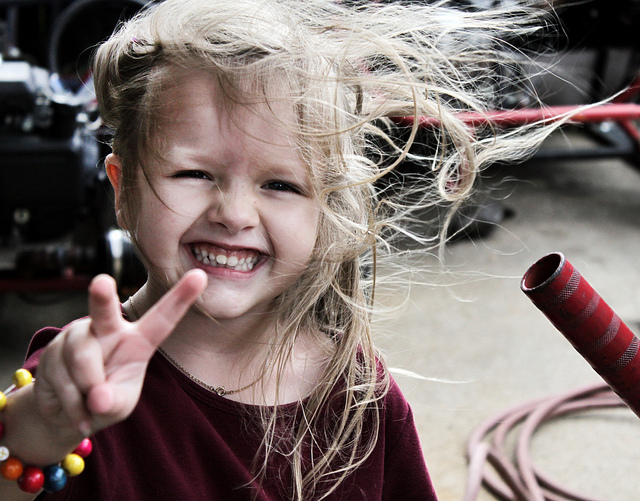 "Be thou the rainbow in the storms of life. The evening beam that smiles the clouds away, and tints tomorrow with prophetic ray." ~Lord Byron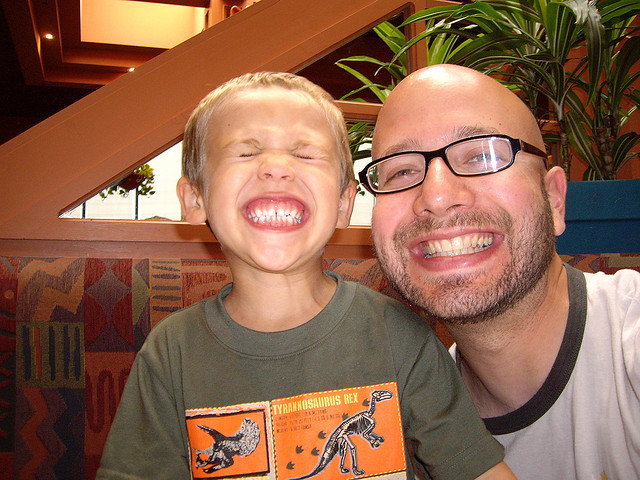 "Smiles are the language of love." ~David Hare
Afterthoughts
You have now been officially inundated with joy. Come back as often as needed (or wanted) to get a double dose of smile-inspired happiness. In fact, you may want to bookmark this post so you can come back over and over again to get your smile fix!
A smile is a magical thing. It melts the grime of life off the skin and replaces darkened minds with light and softens hardened hearts with the gentle caress of love.
Now go spread the joy!
Your turn …
How did you feel by the end of the post?
Which smile was your favorite?
 Are you a smiler? Why or why not?
Click each picture for photo credit